About Me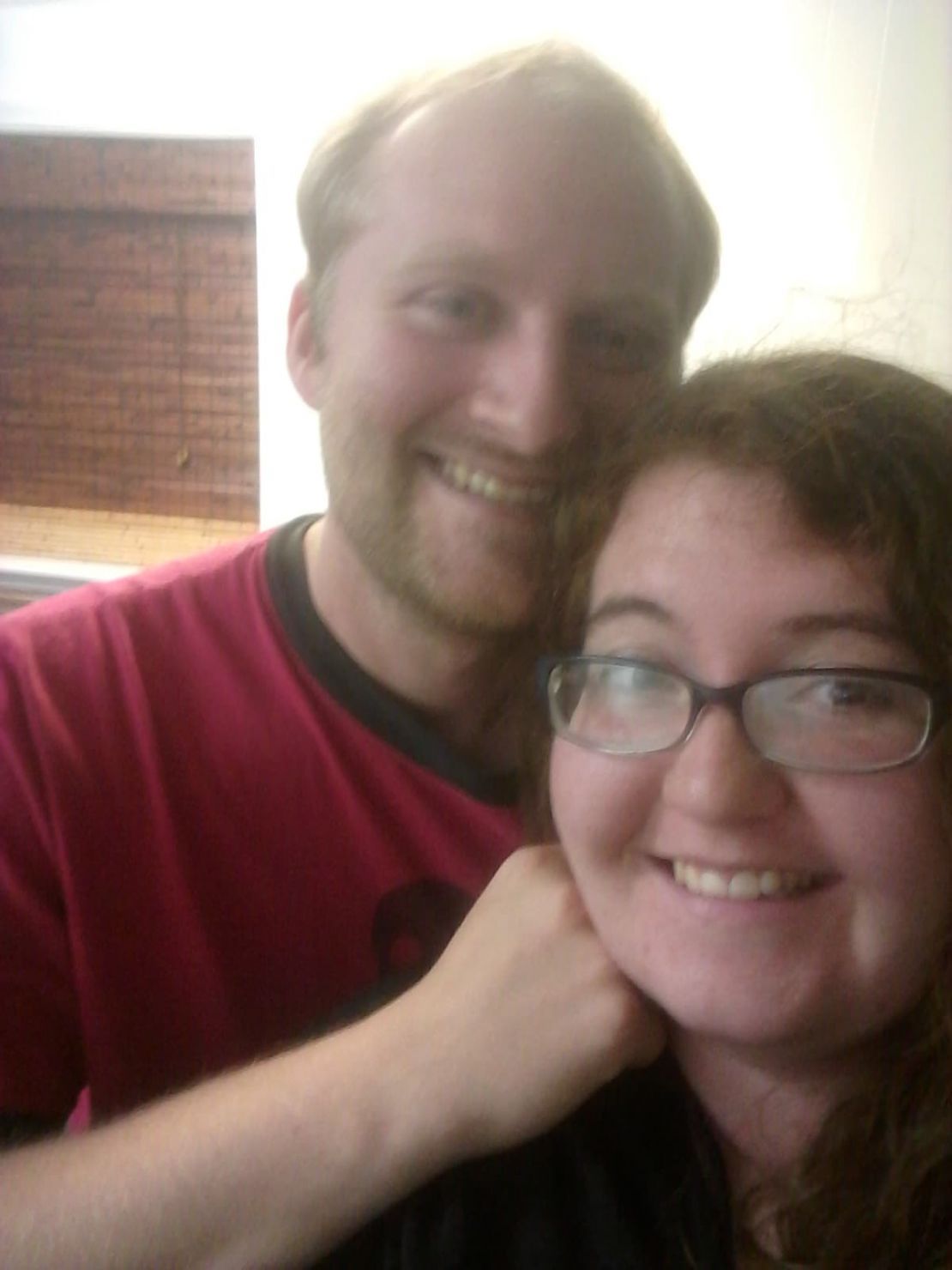 I started Balance for Unity to create a place dedicated to providing the best quality of service while also fostering friendships within the massage community. This means that while I may not necessarily be able to provide every massage modality, I know plenty of people to refer you to if I don't offer what you are looking for.
My name is Lacey Spaulding, and I have been a licensed massage therapist since 5/25/2016. Aside from massage therapy, my hobbies are reading, writing, hiking, research, baking, and spending time with my little family. I got into massage because I wanted to be able to help people, and it has been an amazing fit. Honestly, I love working as a licensed massage therapist and helping others. I firmly believe massage therapy can benefit everyone, and it has truly helped to enrich my life.
I attended Idaho State University's Massage Therapy Program where I was required to learn various techniques and safety procedures in order to become a fantastic therapist. Afterward, I completed an internship at Lost River's Hospital where I worked with both physical therapy and chiropractic patients and hospital staff. These experiences helped me to gain more experience in researching and working on various conditions so that I could better serve my clients. I worked on post surgical conditions such as residual pain from back surgery, spinal cord injury, carpal tunnel syndrome, piriformis syndrome, herniated disks, and more!

Education:
I have a Technical Certificate in Massage Therapy from Idaho State's College of Technology, which is 705 education hours. I will be receiving my AAS in Massage Therapy soon, which is 1168.5 education hours.

Training:
I have been trained in Swedish Massage. I can perform relaxation, deeper pressure techniques, trigger point therapy, aromatherapy, certain spa treatments, use of myofascial release within treatments, basic lymphatic massage for those who need to reduce swelling or need an immune boost, prenatal, basic infant massage, reflexology, and more!
Continuing Education:
2018 - Cupping