Welcome
Welcome to the Balance for Unity website!
If you are looking for therapeutic massage and bodywork performed by a licensed professional in Idaho, this is the place for you!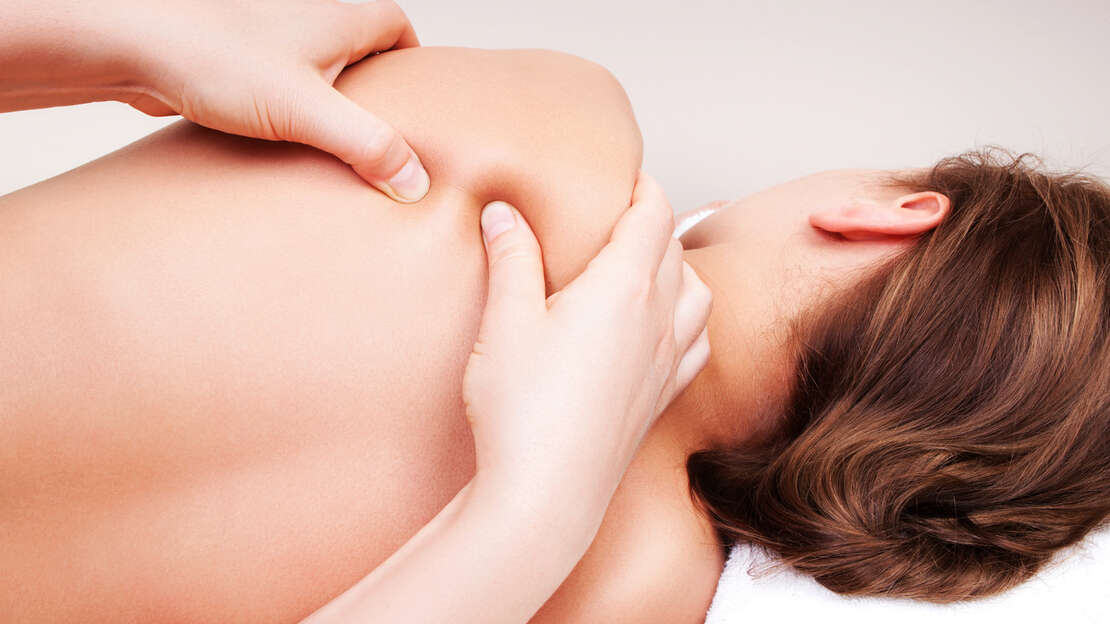 My name is Lacey, and I work to best serve my clientele by tailoring each session to each person's individual needs. I am always willing to address any concerns that one may have about massage therapy before, during, and after treatments to help you to feel confident, relaxed, and secure in your bodywork choices.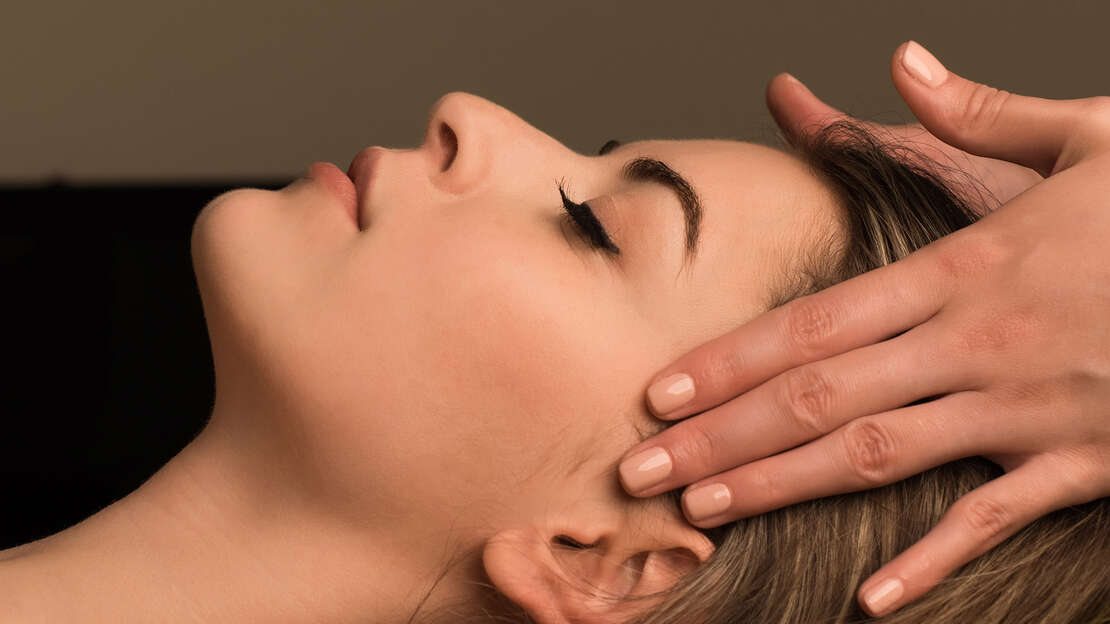 If you are interested in any of my weekend or monthly specials, click this link http://www.facebook.com/balance4unity/! If you like this page, you will get regular updates about specials and walk-in hours, which can save you a bundle while helping you to maintain the lifestyle you enjoy!
Thank you for visiting, and have a fantastic day!
Lacey Spaulding is listed at AllTherapist.com